About
Overview
Chang Li Tai (CLT) is one of the leading manufacturers, supplying a variety of Valves, Fittings, Precision Machining, Forging, Casting & Plastic Injection Molding Parts in Taiwan since 1974.
For nearly 40 years of experience in serving OEM in diverse industries and the continuous investment in the facilities, we are proud of our state-of-the-art techniques & capabilities presented in every process from innovative design to efficient and low cost manufacturing, together with quality.
As a reputable manufacturer dedicating to customers success, we not only deliver exceptional products / services to fulfill customers project requirement but also utilize our advantages to strengthen their competitiveness & market positions.
Today, with the engineering excellence, extensive manufacturing technologies and the experience over last decades, we are ready to take your challenge and help you enter the future.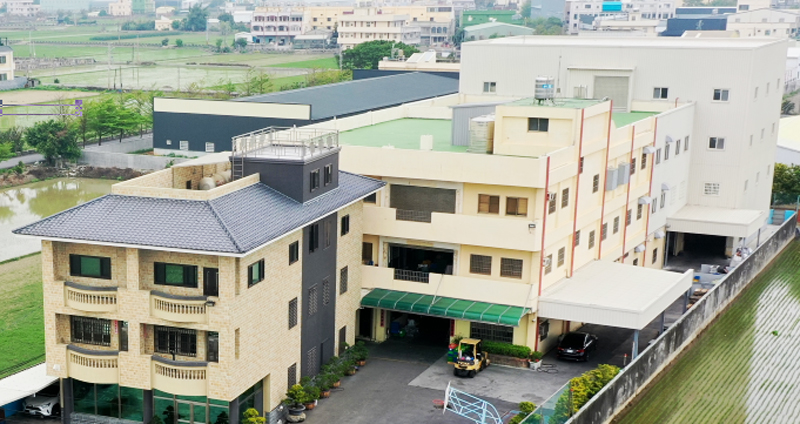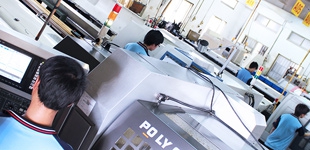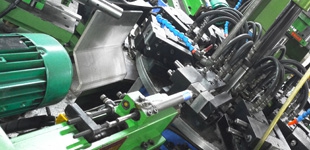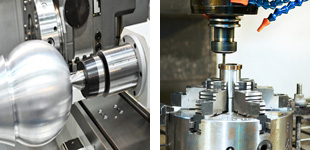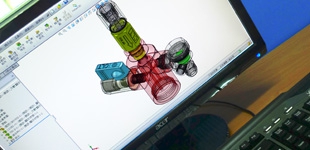 Industries Served
Plumbing, HVAC, LPG, Instrumentation, Gardening, Medical, Beverage, Food Processing, Pneumatic, Hydraulic , Automotive, Aerospace
Our Advantages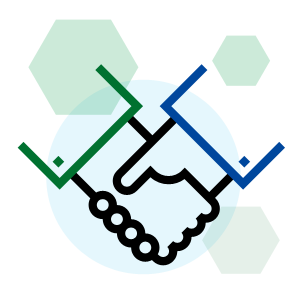 OEM Service
40 years of OEM experience in serving diverse industries.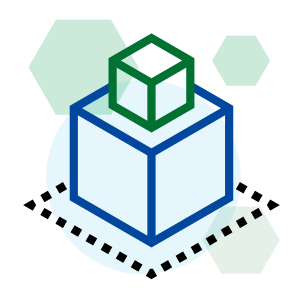 In-House Mold Design / Tooling
Our In-House Mold Design / Tooling capability provide short lead time and competitive tooling cost.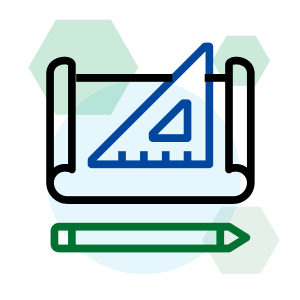 Engineering Support
Full CAD/CAM capabilities are utilized to help customers complete or improve design in the product development process.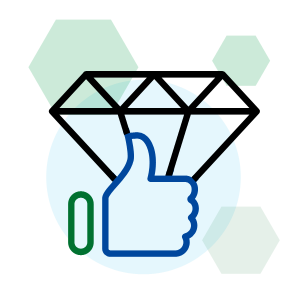 Quality Assurance
The ISO 9001 quality procedure and well-trained personnel ensure the constant quality and punctual deliveries.
We Are Cost-Effective Solution Provider
If you are looking for high quality products with cost-effective solution to meet your budget, feel free to share your project with us. Contact us today!